Tip Top Inspection Services
Tip Top Home Inspections follows the Standards of Practice and Codes of Ethics as set forth by the Texas Real Estate Commission in our inspections. We perform a visual assessment of the following structures and components as part of our Buyer's Inspection:
Foundations
Grading and drainage
Roof coverings and materials
Roof structures and attics
Walls
Ceilings and floors
Doors
Windows
Stairways
Fireplaces and chimneys
Porches, balconies, and decks
Carports
Electrical systems
HVAC systems
Plumbing systems
Appliances
Garage door openers
Swimming pools
Out buildings
And more
See an example of our Inspection Agreement.
Additional Inspection Services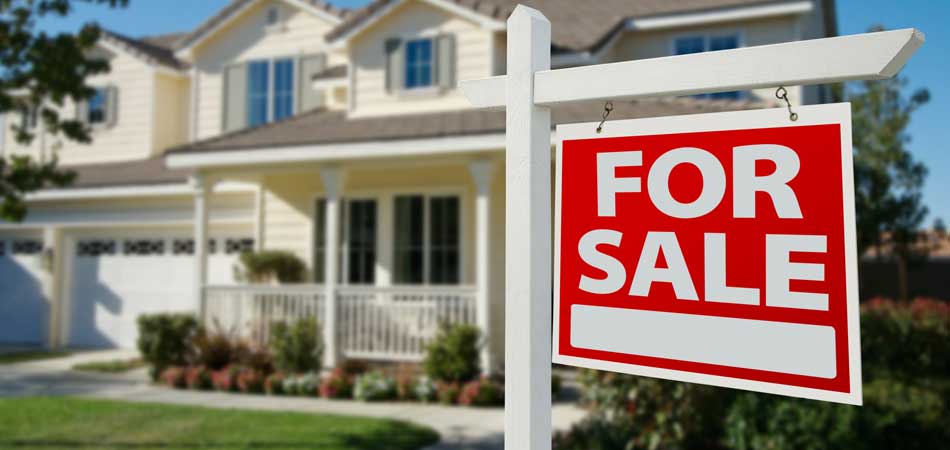 Pre-Listing/Seller's Inspections
Before you list your home on the market, consider scheduling one of our Pre-Listing or Seller's inspections. By allowing us to perform an inspection prior to listing, we can identify defects and recommend needed repairs, so that any problems can be resolved before potential buyers have their inspector look at the property. Taking care of these issues ahead of time makes it more likely that you will sell your home quickly and for the price you are asking.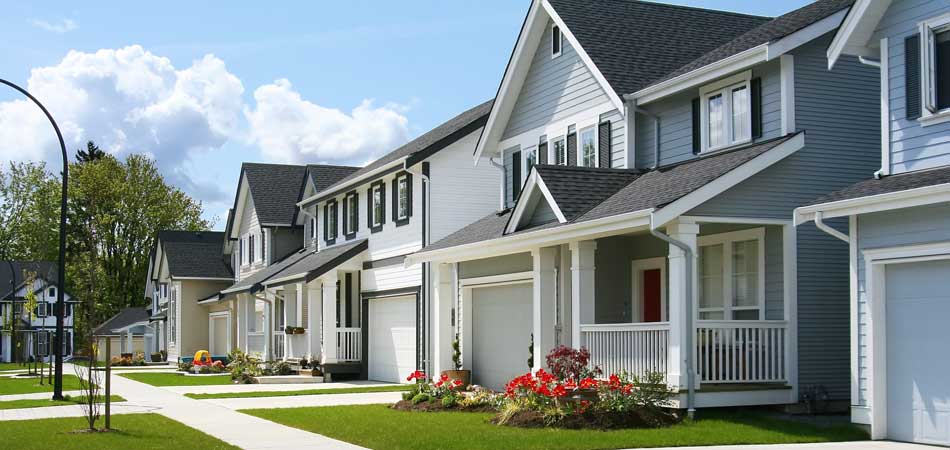 New Construction
While newly constructed properties generally have few defects that older homes, it is still possible that mistakes were made during the construction process. It takes a lot of hands to build a structure from the ground up, and anything from poor materials to negligent work can leave a home with issues that will emerge later. Before doing your final walkthrough with your contractor, schedule one of our New Construction Inspection to ensure these issues can be addressed.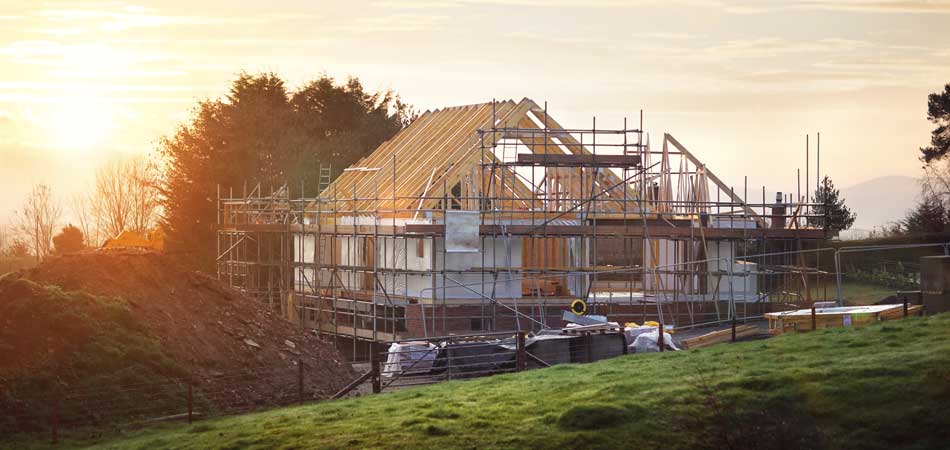 New Construction Phase Inspections
Sometimes it is easier to spot defects during the construction process rather than later, when potential issues have been covered up by finishes. A standard Phase Inspection examines a structure at three points of its construction. The pre-pour inspection evaluates the foundation and occurs before the concrete is poured. The framing inspection looks at the critical materials that will be concealed once interior walls and sheetrock are installed. The final inspection typically occurs a few days before the final walkthrough with your contractor.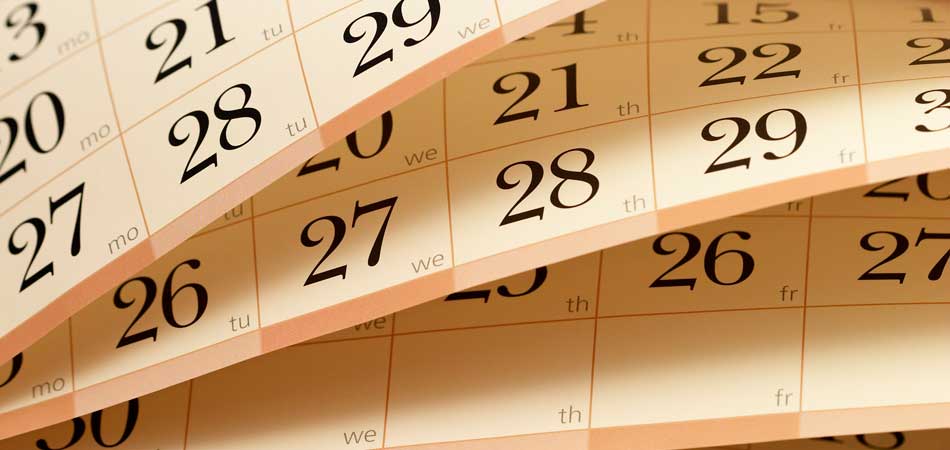 11th Month/Builder's Warranty Inspections
Some defects aren't apparent until time and the elements have had a chance to exert their influence. As many contractors offer a warranty on certain materials and work for one year following the final walkthrough, scheduling an Builder's Warranty Inspection at the 11 month mark is a prudent way to ensure that these defects can be spotted and corrected before the warranty expires. This allows time for the contractor to perform repairs before you must assume the costs.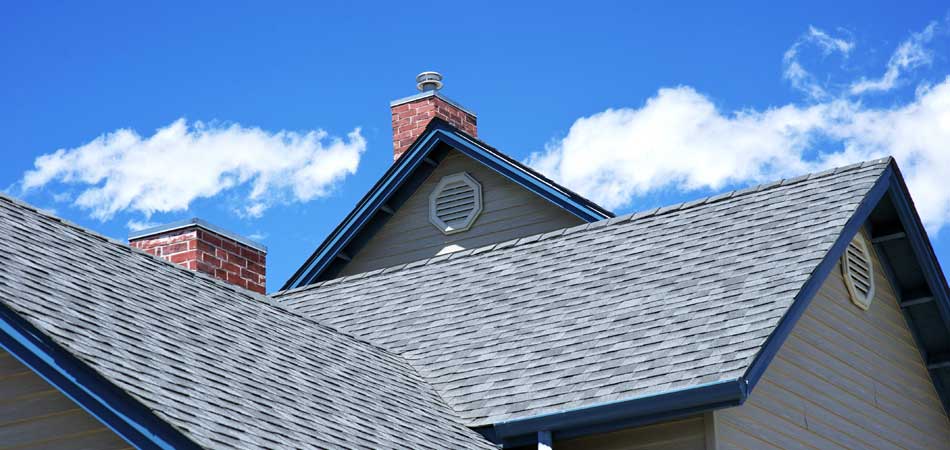 4-Point Inspections
A 4-Point Inspection looks closely at the roofing, plumbing, HVAC, and electrical systems of a property. Insurance companies consider these systems to be the most vital and will often require these inspections before insuring an older home. We will perform a visual and non-invasive assessment of these important elements to make sure that they are in good condition.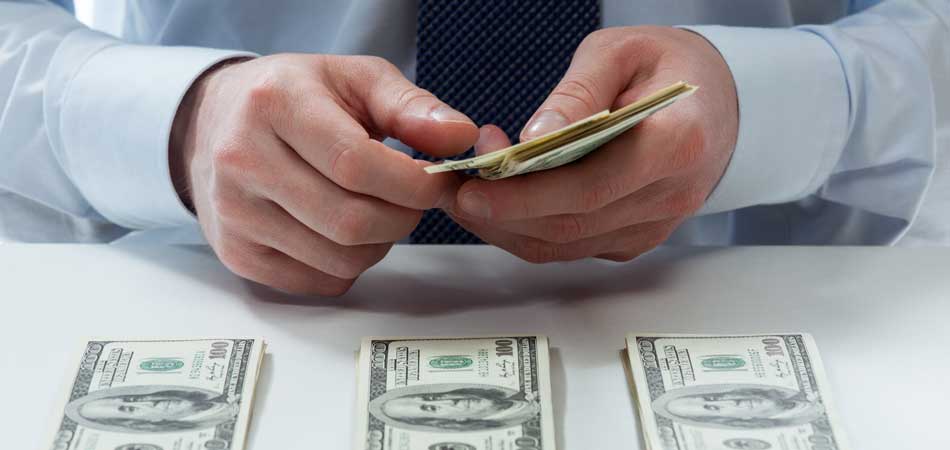 Loan Draw Inspections
Loan Draw Inspections are often required by banks to mitigate their risk. To avoid interruption to the building's construction, these inspections assess the quality of the building materials being used and evaluate construction timelines to ensure that the builders are in compliance with the terms originally agreed upon at the time the bank issued the loan.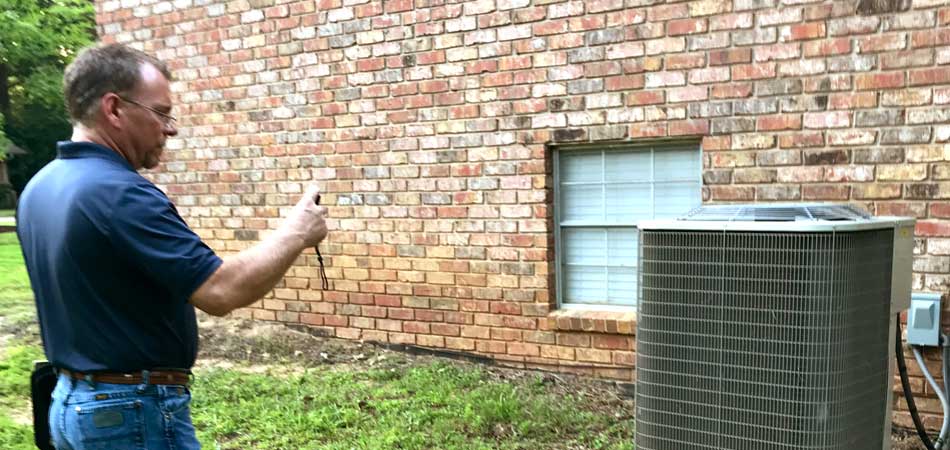 Re-Inspections
When defects are found in the initial inspection of a home, it is vital to follow up on the repairs that were made to correct those defects. By scheduling a Re-Inspection, we can evaluate the quality of any repairs performed on issues from our previous inspection to ensure that they were completed with quality materials and workmanship.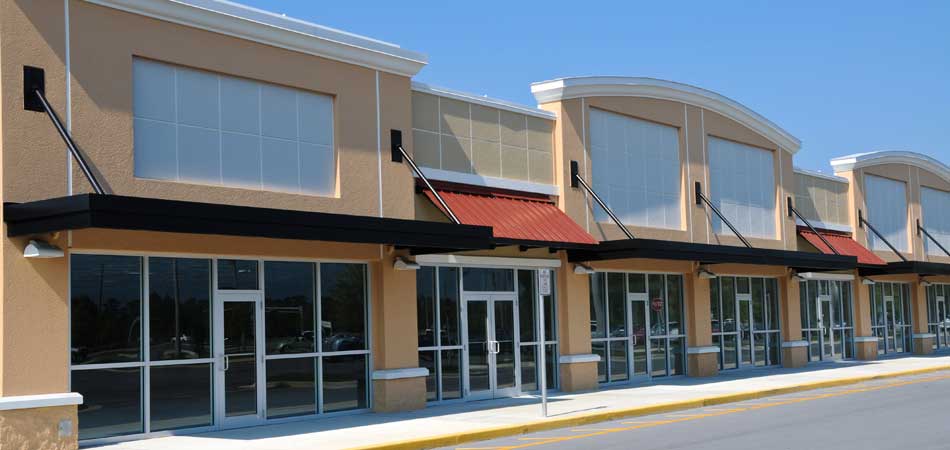 Commercial Buildings/Property Inspections
Whether you are looking to buy or sell a retail store, office building, apartment complex, or other commercial building, we can evaluate the property's condition and identify any defects that might cause you problems down the line. Each commercial property requires a specific approach, and we have the knowledge to ensure that any issues can be found and corrected before costing you money in the future.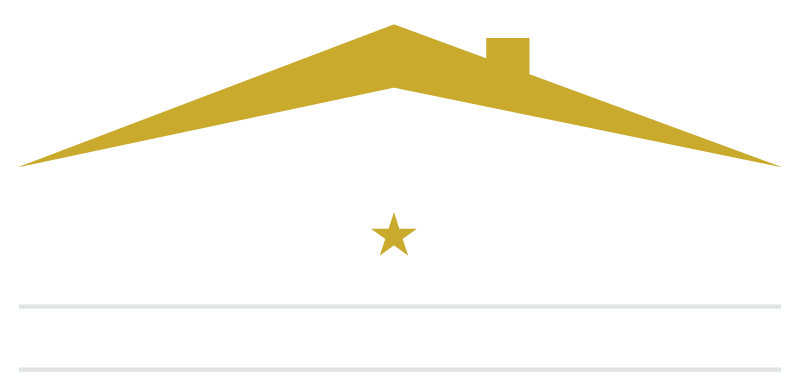 Proudly Serving all of East Texas
If you are looking for home inspection services from an experienced and friendly professional who has your best interests in mind, consider scheduling an appointment with Tip Top Home Inspections today. Knowledge is Power. Let us put our knowledge to work for you.