ESTIMATED LIFE EXPECTANCY
These estimates can vary based on poor maintenance, lack of maintenance, manufacturing defects and neglect. They are only meant as a general reference.
Caulks, Paint and Adhesives
Caulks
5-10 Years
Paint
7 Years
Roof Adhesives
15+ Years
Appliances
Air Conditioners
15-20 Years
Dishwashers
9 Years
Disposers, Food Waste
12 Years
Exhaust Fans
10 Years
Furnaces
15-20 Years
Heat Pumps
16 Years
Microwave Ovens
9 Years
Range/Oven Hoods
14 Years
Electric Ranges
9-13 Years
Gas Ranges
15-17 Years
Water Heaters
10-11 Years
Roofing
Aluminum Coating
3-7 Years
Asphalt Shingles (3-tab)
15-20 Years
Asphalt (Architectural)
25-30 Years
BUR (Built-up Roof)
30 Years
Clay/Concrete
100+ Years
Coal and Tar
30 Years
Copper
100+ Years
Fiber Cement
25 Years
Simulated Slate
50 Years
Slate
50+ Years
Wood
25-30 Years
Exterior Siding
Aluminum Gutters
20 Years
Brick
100+ Years
Engineered Wood
100+ Years
Fiber Cement
100+ Years
Manufactured Stone
100+ Years
Stone
100+ Years
Stucco
50-100 Years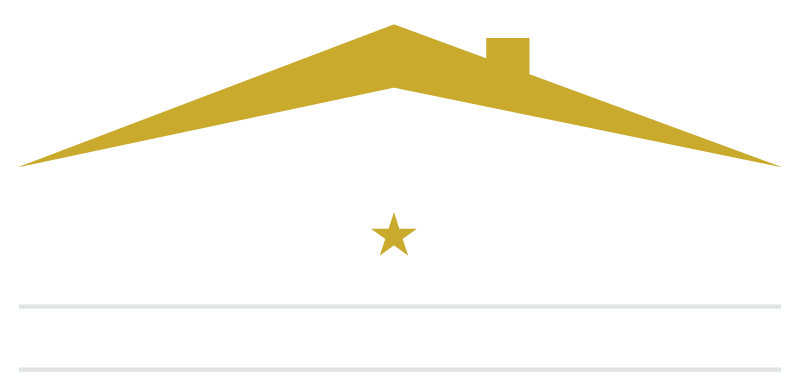 Proudly Serving all of East Texas
Including Kilgore, Tyler, Longview, Henderson, White Oak, Gladewater, and Hallsville
If you are looking for home inspection services from an experienced and friendly professional who has your best interests in mind, consider scheduling an appointment with Tip Top Home Inspections today. Knowledge is Power. Let us put our knowledge to work for you.