Knowledge is Power
We understand that purchasing a home is a very big decision and should be taken seriously, but it doesn't have to be scary. Knowledge is power. A home inspection from Tip Top Home Inspections will help take the mystery out of your real estate investment. Our home inspections will assist you in making an educated, well informed decision by providing you with a thorough, honest report about the house you are considering calling your home. We will apply our years of experience in real estate to perform a comprehensive evaluation of the systems and components of your property.
Highly Detailed Honest Reporting
Our reports will help you remove the guesswork from the homebuying process by providing a clearly written description of its systems and components, as well as evaluating their performance and condition as observed at the time of the inspection. We are honest, experienced, timely, and we genuinely care about our customers. We believe that knowledge is power, and we want to empower you to make the best decision possible regarding your investment.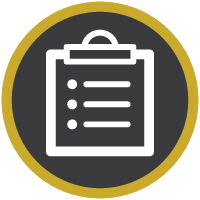 Comprehensive Reports
We include pictures in our reports, and video as necessary, to help you understand our findings.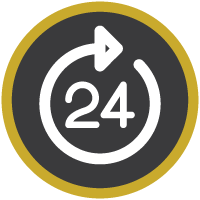 24 Hour Turn Around
We upload our reports within 24 hours of performing our inspection – and you can access the report online via a password protected login.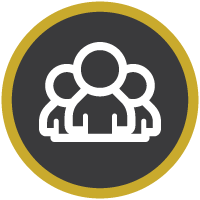 Attend Your Inspection
You are welcome and encouraged to attend our inspection, so that we can answer any questions.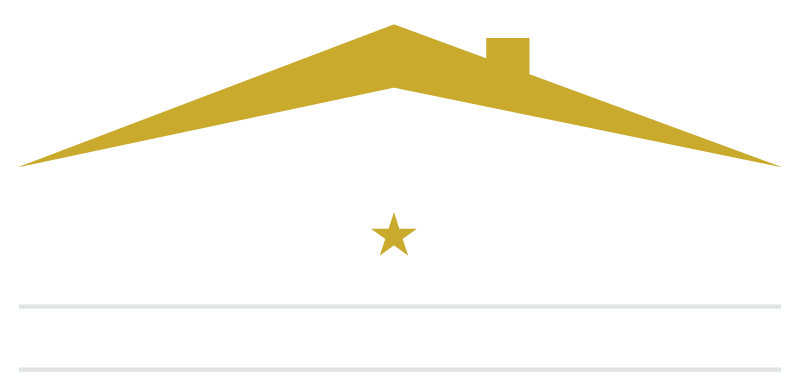 Proudly Serving all of East Texas
If you are looking for home inspection services from an experienced and friendly professional who has your best interests in mind, consider scheduling an appointment with Tip Top Home Inspections today. Knowledge is Power. Let us put our knowledge to work for you.